BREWERY + KITCHEN
Artisan Craft Beer and Scratch Made Eats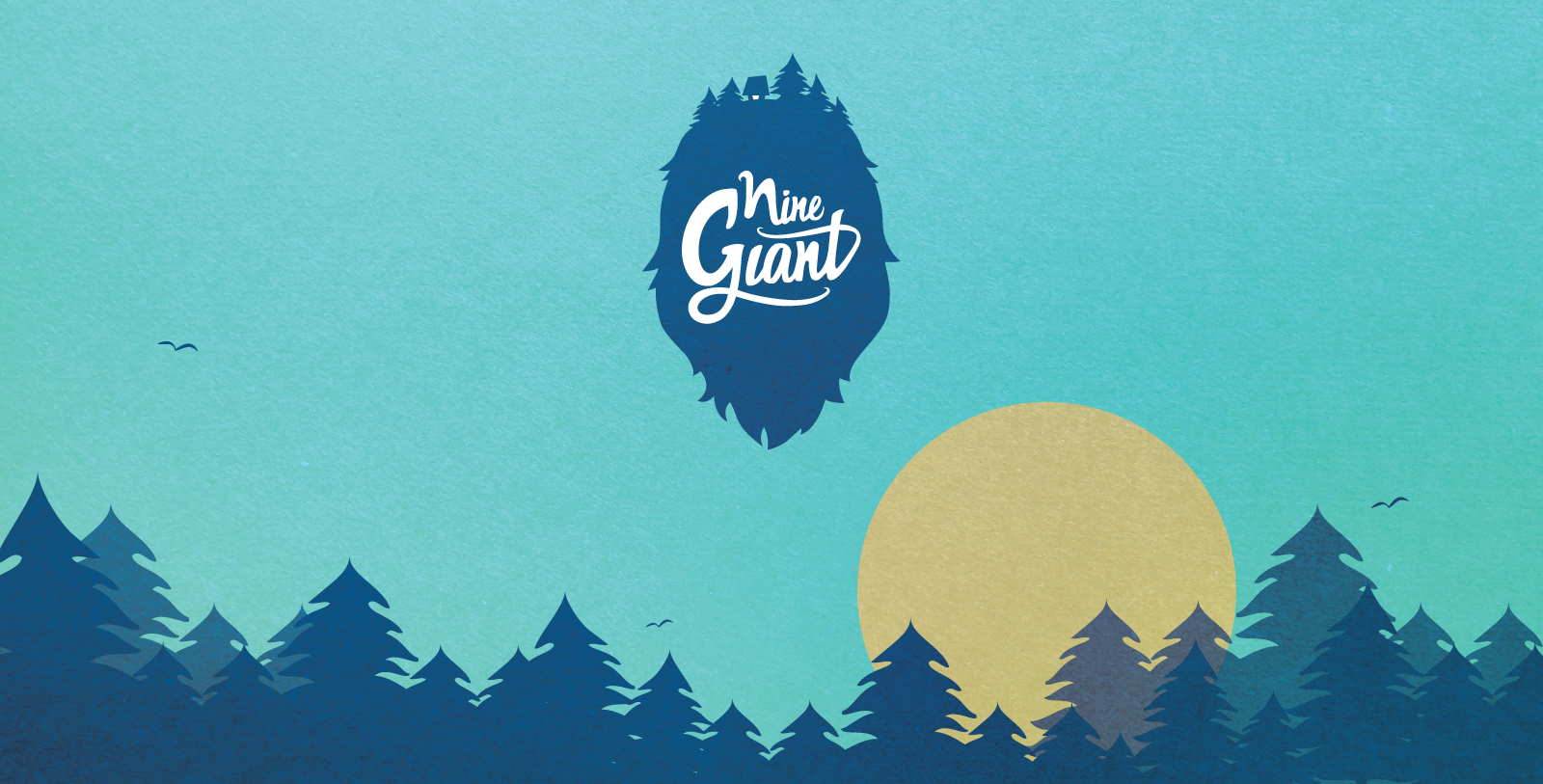 CRAFT BREWERY
Our dedication to experimentation creates a constantly evolving craft beer experience
BREWPUB. EVOLVED.
Nine Giant started with a simple question: "What would make the ultimate taproom experience?" For us, the answers were pretty easy. Constant evolution of hand-crafted beers. Scratch-made food, sourced from the highest quality ingredients. A smaller, more intimate environment. And a glistening wall of blue subway tile.
scratch kitchen
Our kitchen slings out artisan, scratch-made bar food sourced from the highest quality fresh ingredients
This Week
Our brewery and kitchen constantly crank out new awesomeness.
New beers. Returning favorites. Menu specials. Burger Night. Keg infusions.
It's enough to make your head spin. Check back here for the latest news so you don't miss out!
Newest Eats
Calamari
buttermilk calamari | panko | marinara | lemon | pickled jalapeno
Nashville Hot Chicken
amish chicken breast | cayenne ghost pepper slurry | thick cut house pickles | sesame seed bun
Pastrami on Rye
house smoked pastrami | chow chow | swiss | stone ground mustard | rye
Smoked Pork Shoulder Nachos
smoked pork shoulder | housemade tortilla chips | salsa verde | queso fresco | lettuce | tomato | crema | scallion | pickled jalapeno
Newest Brews
GOLD SOUNDZ
West Coast IPA
DOPPELGANGER
Nordic Farmhouse
KICKED IT IN THE SUN
Lemon Cream Berliner Weisse
TELEVATORS
New England IPA
HYPERBALLAD
West Coast IPA
Event Schedule
TUESDAY BURGER NIGHT
Three Little Pigs Burger
grass fed beef & pork patty | applewood smoked bacon | smoked pork shoulder | peppadew bbq | house pickles | red onion

WEDNESDAY BEER PLINKO!!
THURSDAY BEER SORCERY
Pineapple, Orange & Guava
Double Dry Hopped Gold Soundz
West Coast IPA

SUNDAY FUNDAY
Chicken Chimichunga
Beer mimosas
Beer cocktails
Brandon Hughes
Head Cheerleader
Brandon holds down the business and food side of things for Nine Giant. A native of Cincinnati, Brandon attended Xavier University and has an M.B.A. from UC Berkeley. Prior to ditching corporate life for a bar stool, Brandon worked in Finance, Strategy Consulting, most recently at Riot Games. When not working on Nine Giant, he enjoys video games, board games, chef'ing his way around the kitchen and indie rock.
Michael Albarella
Chief Alchemical Officer
Mike is a beer witch, turning seemingly ordinary ingredients into delicious beer. He prefers the term "Brewmaster", but whatever. Mike has been home-brewing since before he was of legal drinking age... so we'll just leave that be. Before starting Nine Giant, Mike was an architect in New York and most recently
with SFA in Cincinnati. Outside of Nine Giant, Mike enjoys reading about beer, thinking about beer and talking about beer. Some guys just have one-track minds.